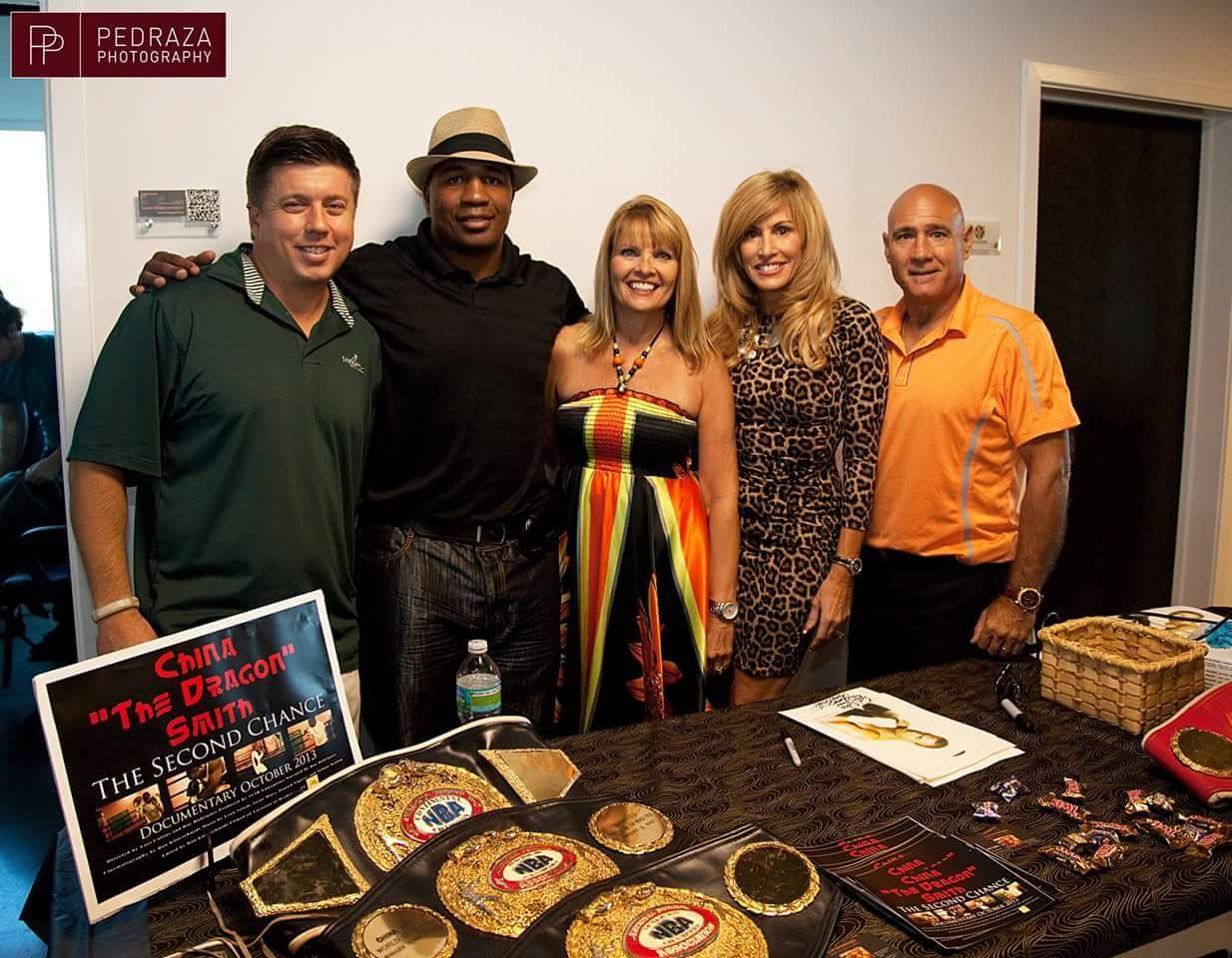 China Smith and Friends Inc/TCS Global Entertainment LLC. completed its first fitness camp in June of 2007. The intensive five-week camp was open to ages 8-18 and was held at the prestigious Sarasota Military Academy. The primary focus of the summer camp was to provide kids and young adults with the highest level of fitness training, while instilling the most essential and fundamental values needed to be competitive, not only in school and athletics but throughout the rest of their lives. Camp members participated in sports activities such as football, basketball, and other body conditioning fitness.
It was a great opportunity to improve endurance, strength, speed, and agility. Because we focused on the "total package," we taught kids what it takes to maintain strong, healthy bodies, with an emphasis on nutrition and disease/injury prevention.
This program is designed to strengthen each member's physical and mental performance as well as build character, self-esteem, and discipline to succeed in all aspects of life. It is our intention to create awareness among the participants as to the importance of their attitude toward themselves and others. We highlight the significance of commitment, perseverance, and integrity, as well as unity and trust in teammates. We demonstrate, to each individual, the need to take personal responsibility for their own nutrition, performance, and improvement. This is a fun and rewarding experience for everyone within a structured environment.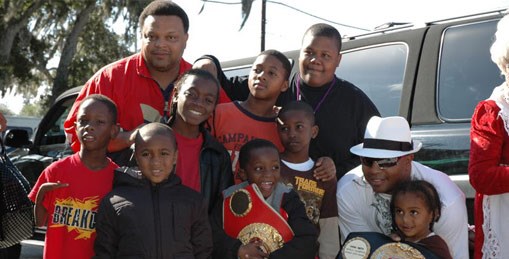 "We want to arm them with the confidence to make the right decisions, regardless of peer pressure."
Local
Sponsorship & Grants
It is the intention of China Smith and Friends Inc/TCS Global Entertainment LLC.to build its own endowment funds, in addition to applying for grants, in order to sustain its mission. As its endowment grows, its organizational structure will keep pace. We are currently seeking local sponsorships and grants to get what we need for the youth in our community and to ensure that this program is the best that can be offered to its participants.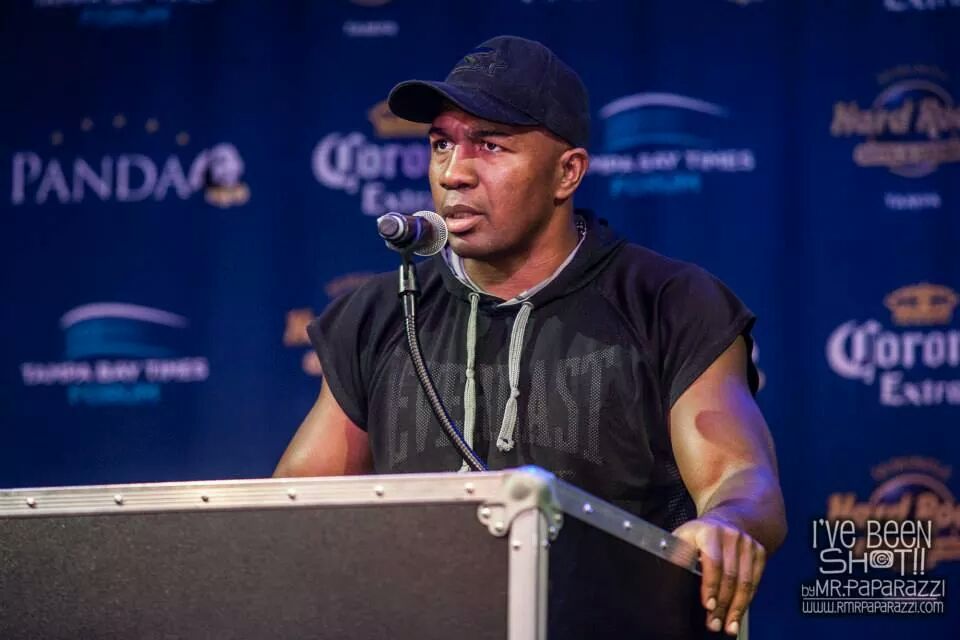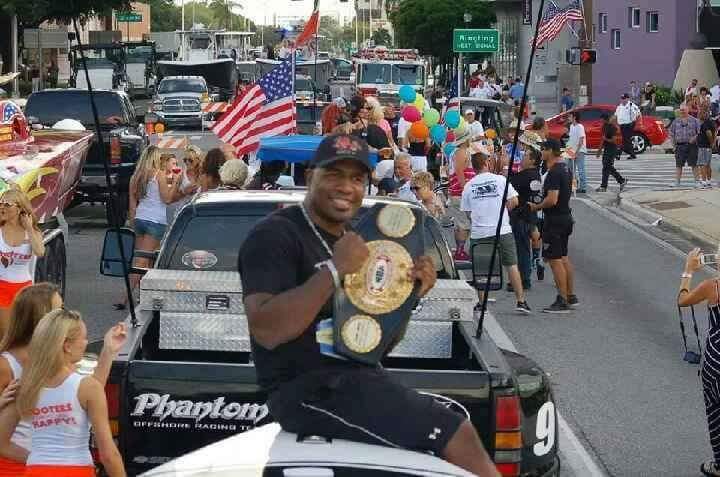 China Smith and Friends Inc/TCS Global Entertainment LLC. has plans for a year-round facility that can accommodate its fitness camps, classrooms, office space for administrative staff and counselors, meeting rooms, an employee lounge, common area/safe place to feel at home, full kitchen, restrooms, showers, basketball court, gym, and an open field outside. It is our goal to become a nationally and internationally recognized program for at-risk youth and families from all over. We are putting together an experienced team of instructors and administrative staff to enhance the fitness camps and the China Smith and Friends Inc/TCS Global Entertainment LLC. organization. We are always eager to cooperate with other existing organizations who are dedicated to motivating kids and young adults, and enriching their lives through the effects of positive decision-making, goal-setting, and proper physical health.